From The Darkness Into The Light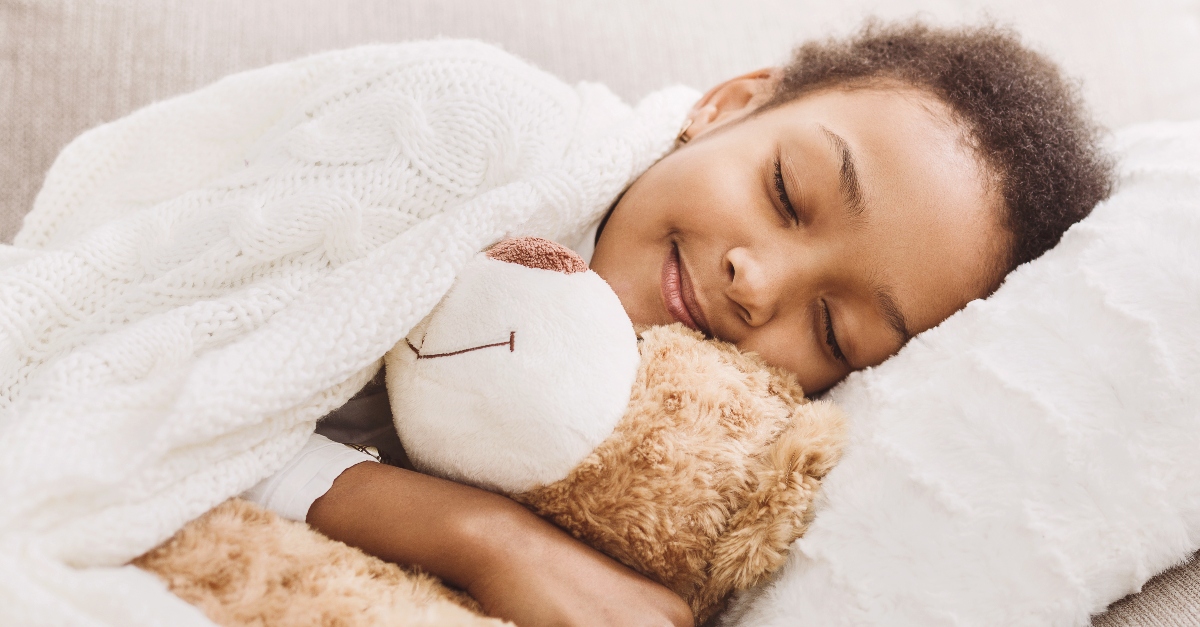 "In peace I will lie down and sleep, for you alone, LORD, make me dwell in safety." (Psalm 4:8 NIV)
Brimming with influence from Psalm 4, "Now I Lay Me Down to Sleep" is a popular prayer that has been passed down for generations. Although it's experienced various changes and additions, the prayer reminds us of our humble state in the world. The Lord is the keeper of our souls. God is the Author of every minute we breathe on this earth.
This popular prayer reminds us to "pray continually," trusting our souls and our lives into the hands of our Good Father as we sleep each night.
Photo Credit: © Getty Images/Prostock Studio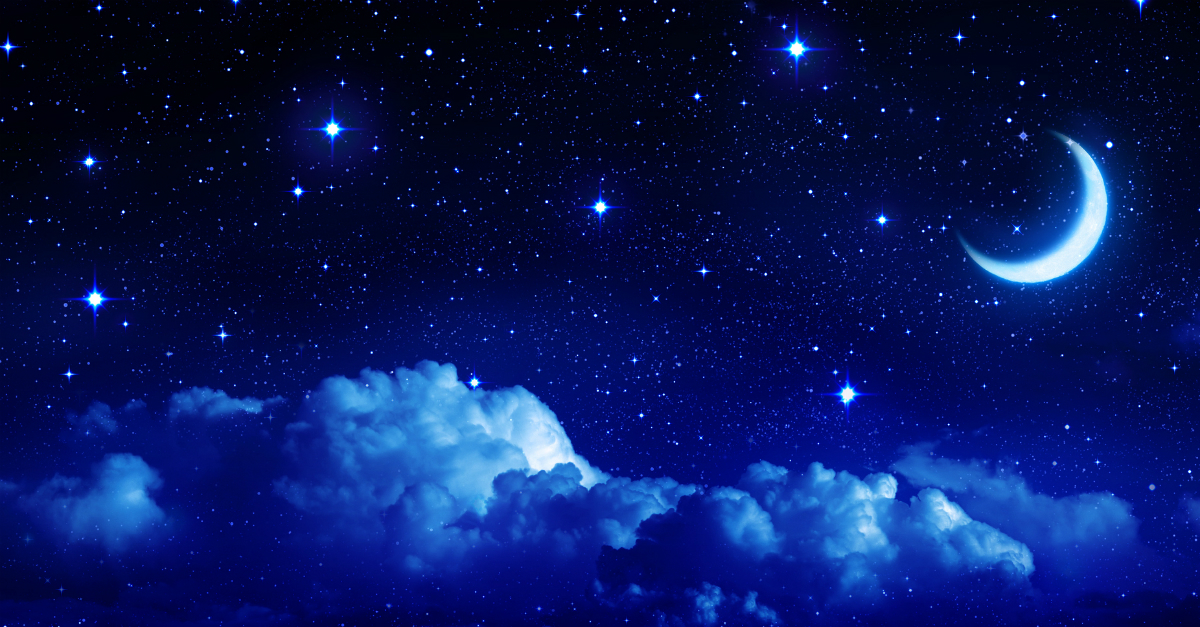 What Other Versions of This Prayer Exist?
The version of this prayer most of us are familiar with reads:
"Now I lay me down to sleep,
I pray the…
View original post 1,422 more words